Implement a customer-first culture with a defined experience for each customer segment
Streamline the customer journey across all channels to enhance logistics customer experience and improve business performance.
Improves customer satisfaction and Reduce call center costs
Leverage a cost-effective contact center solution while delivering a first-class service. Our customer service solution provides you with a rich set of features and capabilities that allow you to deliver exceptional customer service while controlling your IT costs.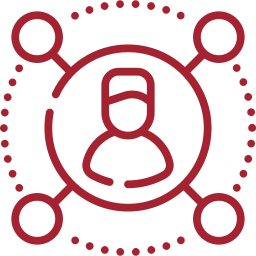 Automatic Call Distribution
Route inbound calls to agents based on caller data, IVR selection, business hours and agent skills to optimize each caller's experience.
Automatically route inbound contacts to the best available resource based on your personalized business rules and increase First Call Resolution (FCR) rates.
Give your agents a 360-degree view of customer information that empowers them to deliver a personalized customer experience.
Empower your customers with Self-Service IVR capabilities
Save time, cut costs and improve efficiency with self-service IVR capabilities. Empower your customers with a 24/7 self-service IVR that gives them quick access to the information and answers they need about their deliveries.
Engage customers across all channels (voice, email, SMS, web chat, IVR, chat bots, video and social media) from a unified desktop.
Make interactions easy and improve customer experience with a fully integrated and customizable multi-level Interactive Voice Response (IVR).
Cut costs with an interactive IVR that enables customers to quickly get the answers they need so agents can focus on the most complex requests.
Improve customer journey with our built-in unified communication solution
Be one button click away of your customers. Boost your customer connections, increase customer engagement and develop closer relationship with your customers with powerful unified communications capabilities like video calling, desk phones, voice recording, and instant messaging.
Stay in touch with your customers and employees, remotely or in the office, using your own secure platform.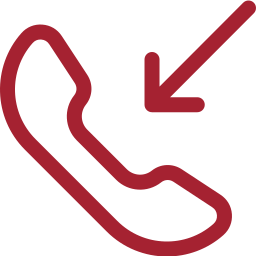 A robust inbound contact center solution that routes interactions intelligently and offers exceptional IVR experience to increase CSAT and FCR rates.
Enable your customers to interact with you easily and efficiently through instant messaging and increase customer satisfaction.
Boost employee engagement with chatbots, workflows and coaching features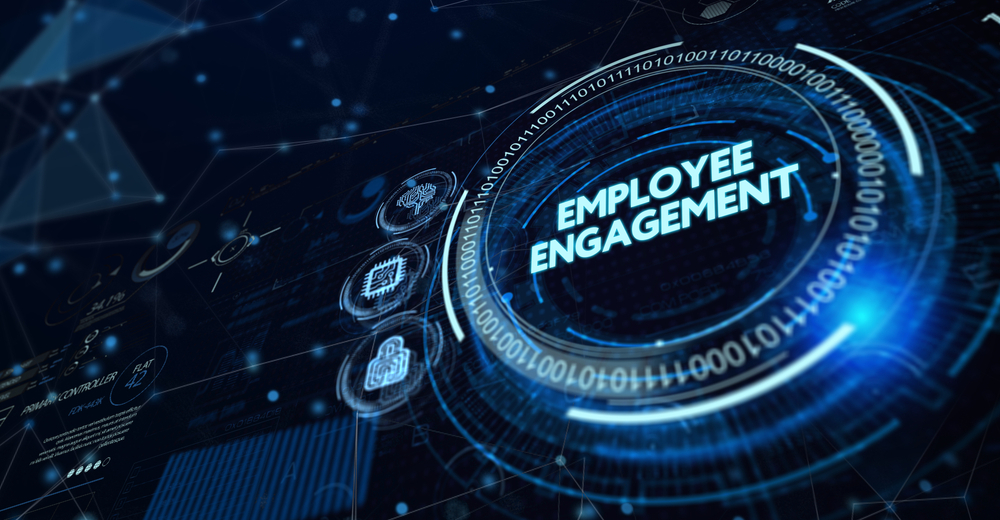 Improve call center performance with chatbots and self-service capabilities and let your employees focus on the most complex requests. Create intelligent and automated workflows to ensure exceptional customer experience and eliminate manual processes especially in customer service and sales teams. Leverage seamless contact center features like agent scripting and live monitoring & coaching to improve FCR and CSAT.
Reduce call center costs, provide 24/7 support, respond to customer inquiries faster, and deliver a smoother customer journey with Chatbot technology.
Keep track of your customers' complaints and inquiries with a powerful yet flexible ticketing system ensuring your compliance.
The dashboard includes a map of the agents with the ability to listen to live conversations, coach and take over the call if needed.
Visualize real-time reports and dashboards and let the data drive your decisions
Monitor call center activity and analyze key business metrics to make the right operational and strategical decisions and improve the overall business performance.
Monitor key metrics and SLAs of your call center across all communication channels in real-time and make the right decisions to improve operational efficiency.
Monitor you call center operations in real-time and help managers make key decisions to increase call center efficiency and customer satisfaction.
Synthesize large amounts of data and generate your own reports to get valuable insights into customer service operations.
Create connected experiences with a set of integration capabilities
Capitalize on your existing system and infrastructure investments with SPINE integration capabilities. Whether you want to use your in-house CRM or an industry- specific system, our professional services team will work with you to deliver the necessary integration based on your needs and specifications.
Integrate Spine with your systems, including CRM, DB, ERP and many others, to ensure all customer data is available in one interface.
Easily integrate SPINE with your other systems and build custom workflows for your contact center with our open APIs.
Integrate different databases and enrich customer data to create personalized customer experiences that are unique to your business.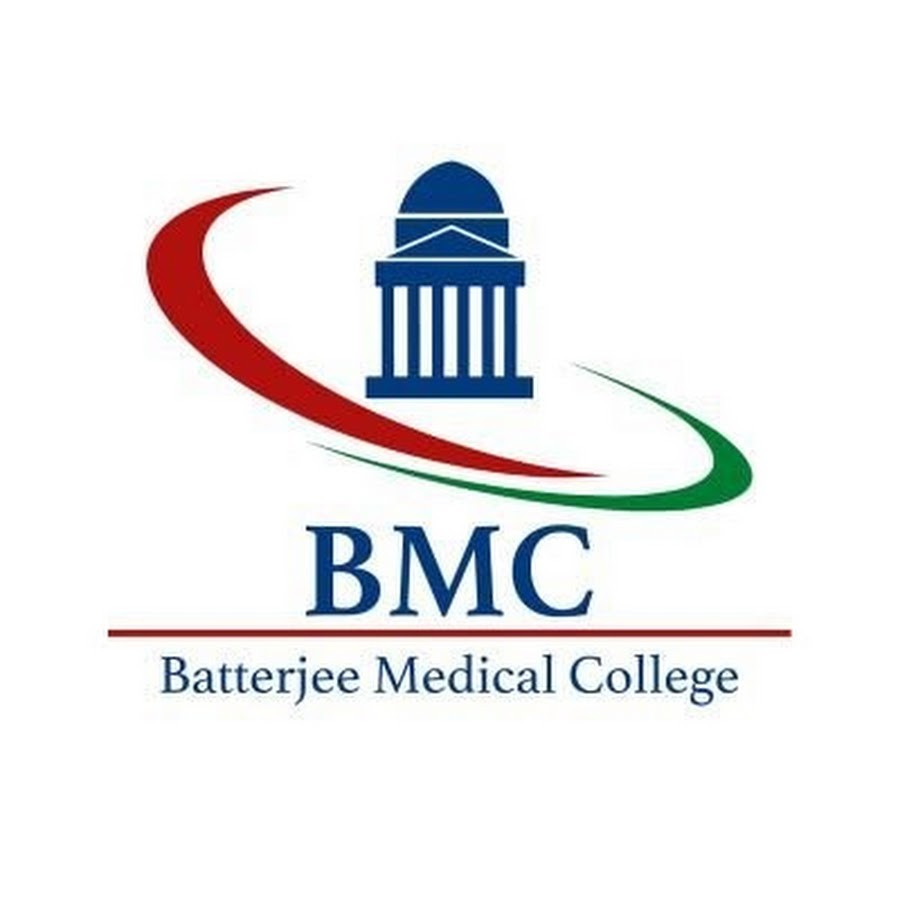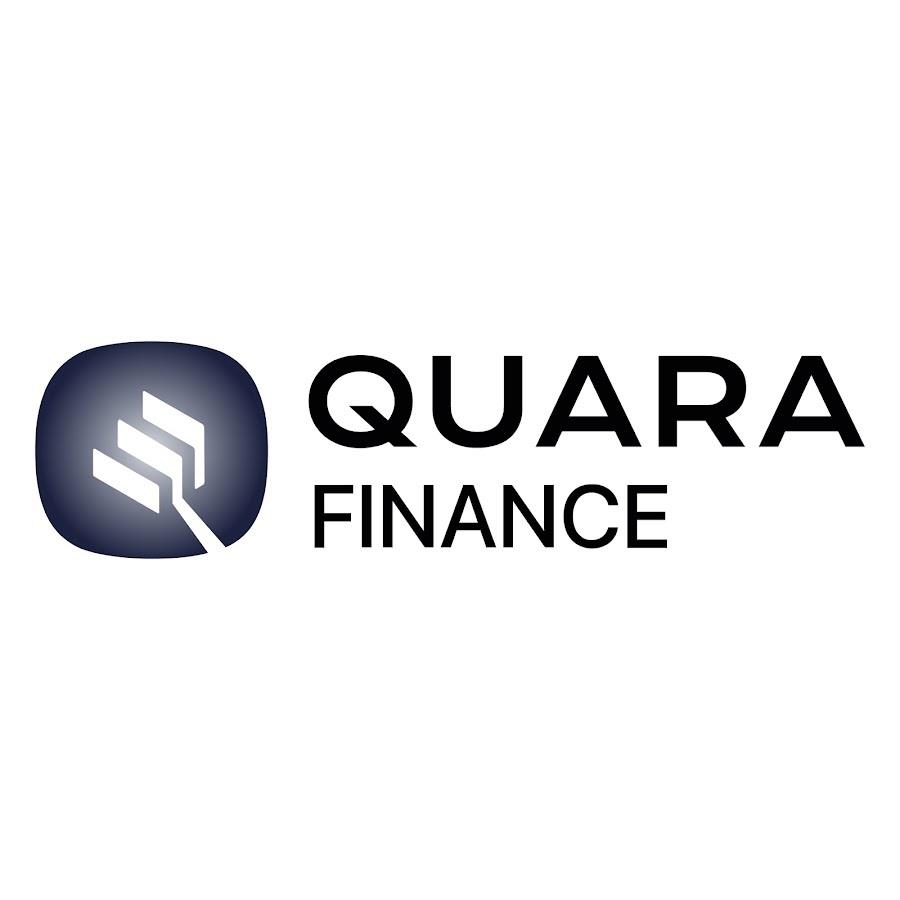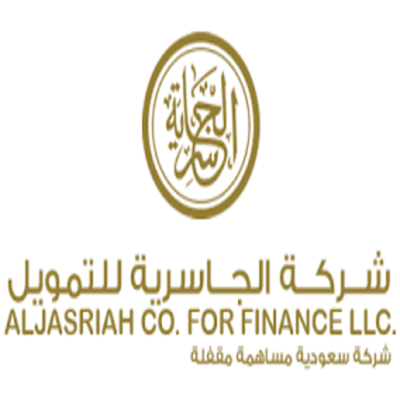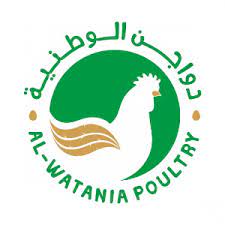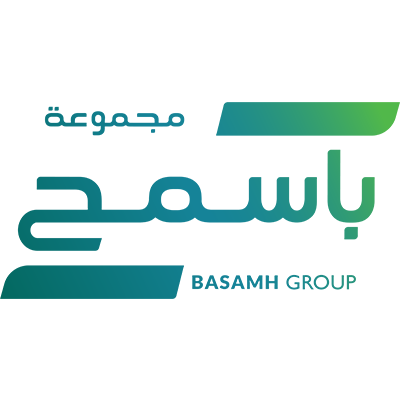 Our consultants will be happy to presenting our solutions to you remotely or on site, discussing your needs, and advising you on the best implementation approach.