A powerful and automated outbound dialer to increase connection rates and improve business results
Sales is hard, and competition is increasing – rapidly and dramatically. Arm your sales teams with essential tools that rid them of low-value tasks and help them focus on what matters most: closing deals.
Power Up Your Conversion Rate
Take advantage of a proactive predictive dialer with rich functionalities to increase connection rates and convert more leads.
Drive Marketing Campaigns
Easily create outbound call center campaigns by importing contact lists from external sources or connecting to your CRM with our open APIs.
Track the Performance in Real-Time
Run outbound call center campaigns, monitor sales operations in real time, and make necessary adjustments to improve performance.
Drive call center marketing campaigns with an omnichannel solution and ensure better experience
Reach more prospects across different sales channels and increase your chances of converting more leads. Discover an all-in-one engagement solution to improve business results.
Reach more prospects with our intelligent auto dialer and boost your campaigns' effectiveness
Engage with more leads and improve outbound sales call center performance using our intelligent auto dialer. Help your sales reps personalize each interaction to improve customer experience.
Empower your sales team with advanced call center capabilities and help them convert more leads
Give your sales team the right tool to unleash their potential and ensure a better sales experience.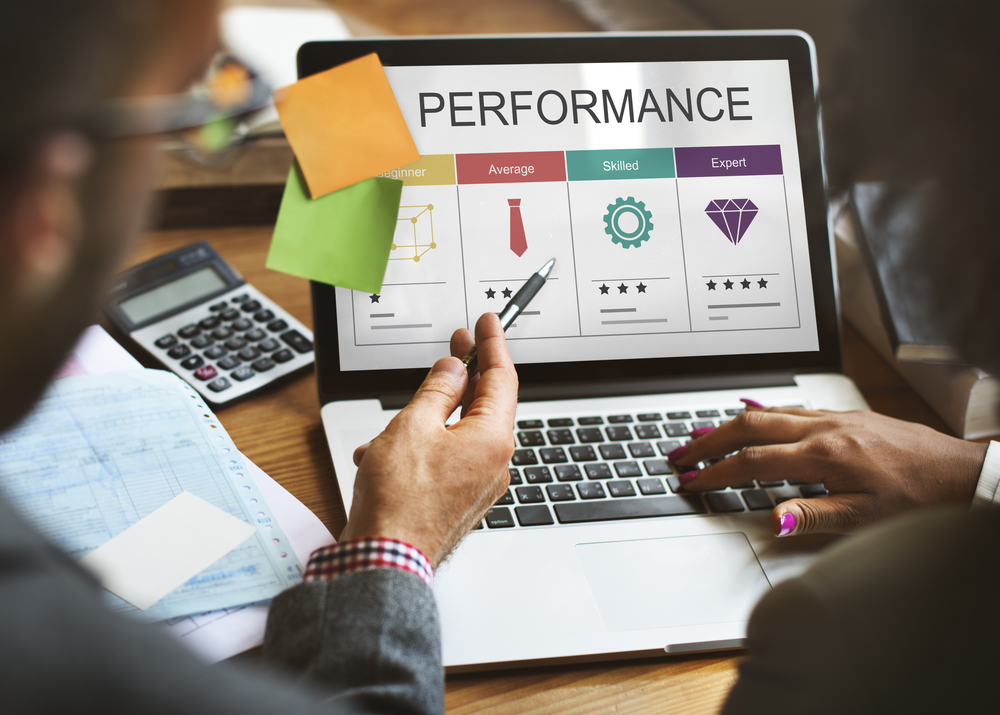 Track sales team performance and improve future campaigns with recordings analysis
Monitor sales operations in real time and make necessary tunings to improve performance. Analyze call recordings to improve the quality of future campaigns, thereby increasing sales.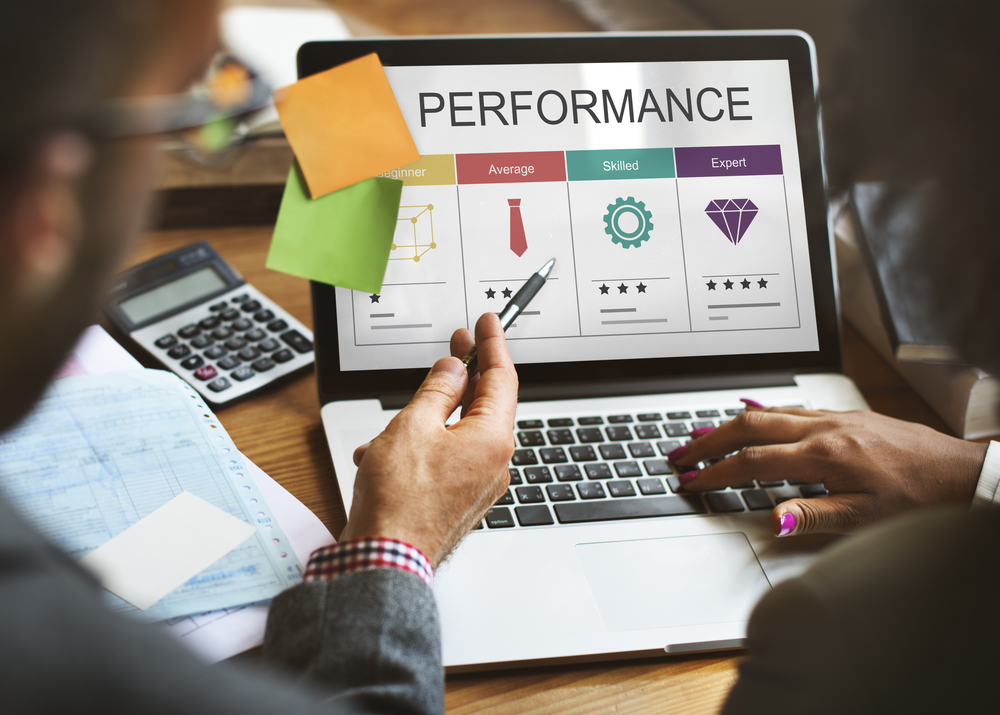 Increase your Success Rate with a Simple, Affordable, and Reliable Contact Center Solution
Dial automatically. Increase connection rates. Improve sales performance.
Quickly create campaigns. Reduce operational costs. Sell faster & smarter.
Eliminate data entry. Power your sales team. Exceed your goals.
Key Features & Capabilities
Omnichannel Contact Center
Engage customers across all channels (voice, email, SMS, web chat, IVR, chat bots, video and social media) from a unified desktop.
Predictive Dialer
A powerful Dialing Engine with various type of dialer functionalities and settings (predictive, progressive and preview dialing) to increase connection rates.
CRM integration
Integrate SPINE with your systems, including Salesforce, MS CRM, Oracle DB and many others, to ensure all customer data is available in one interface.
Quality Management
Capture and evaluate interactions across voice and digital channels to ensure contact center quality assurance and compliance.
Call Recording
Record inbound & outbound calls, pause/resume live call recordings and listen to past recordings at any time to manage compliance with quality standards.
Analytics & Reporting
Monitor your call center activities with real-time dashboards. Exploit historical data to improve customer care, agent motivation and customer retention.
Our consultants will be happy to presenting our solutions to you remotely or on site, discussing your needs, and advising you on the best implementation approach.