Improve Customer Experience
Manage your customers' journey with a flexible and reliable all-in-one omnichannel contact center solution.
Increase your Success Rate
with a Simple, Affordable, and Reliable Contact Center Solution.
Complete contact center solution with comprehensive functionalities for both inbound and outbound operations.
Fully integrated with a CRM solution to maintain visibility across the entire business.
Drive Your Business Forward From an Intelligent Platform

Transform your customers' experience
Give your customers a seamless cross-channel support (phone, IVR, Webchat, Chatbots, Social Media…) to deliver unique and personalized interactions.
Create a customer-centric culture and put your customer at the heart of your business.

Empower & Engage Your Staff
Provide your agents with a unified interface for all interactions through different channels and help them focusing on their first goal: Your Customers.
Maximize agent efficiency with our intelligent call routing engine.

Improve Your Business Results
Take advantage of our analytics tools and built-in reports to help decision makers optimize and streamline day-to-day operations and processes.
Improve agent productivity, boost revenue, and take your business performance to the next level.
All-In-One Omnichannel Contact Center Business Solution
A full ecosystem of tools to manage your customer interaction, inquiries and complaints.
All-In-One Omnichannel Contact Center Business Solution
A full ecosystem of tools to manage your customer communication, inquiries and complaints.
Omni-Channel Contact Center Solution
Spine Contact Center helps you manage your omnichannel customer interactions including voice, chat, email, social media, SMS, video…
Boost agent productivity with a complete and fully integrated contact center solution.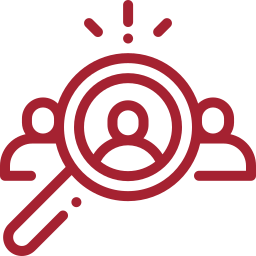 Control your sales process from lead acquisition to the successful closure
Give your sales teams an intuitive and reliable tool to keep them focused on closing deals, and leverage automation capabilities to efficiently manage sales processes and increase conversion rates.
Build modern customer experiences on one CRM platform.
Organize and grow customer relationships, streamline processes, increase sales, improve customer service, track customer interactions, boost productivity and collaboration, and increase profitability with Spine CRM.
Improve CSAT Rate with Spine Ticketing System
Keep tracking of your customers' complaints and inquiries with a powerful and flexible ticketing system.
Ensure your compliance with standards by implementing the right workflows.
Quality Management Solution
Spine QM provides a set of tools to help you ensure contact center quality assurance and compliance.
Capture and evaluate interactions across voice and digital channels.
Office Phone System for your Business Calls
Spine IP-PBX business communication solution to manage phone calls, WhatsApp and SMS conversations on one platform.
Voice, mobility, recording, conferencing, broadcasting, voice mail notifications…
Spine Meeting to Delight your Customers
Stay in touch with your customers and employees, remotely or in the office, using your own secure platform.
Video conferencing, voice, messaging, file transfer, broadcasting, screen sharing…
Seamless Integration Capability
Integrate Spine Business solutions with your existing systems easily.
Spine APIs give you the connectivity options you need to make Spine an integrated part of your contact center.
Complete Business Solution for Customer Service, Sales & Telemarketing and Debt Collection
Customer Service
Track and monitor your customers' requests, complaints and inquiries with a multi-channel and intuitive customer service solution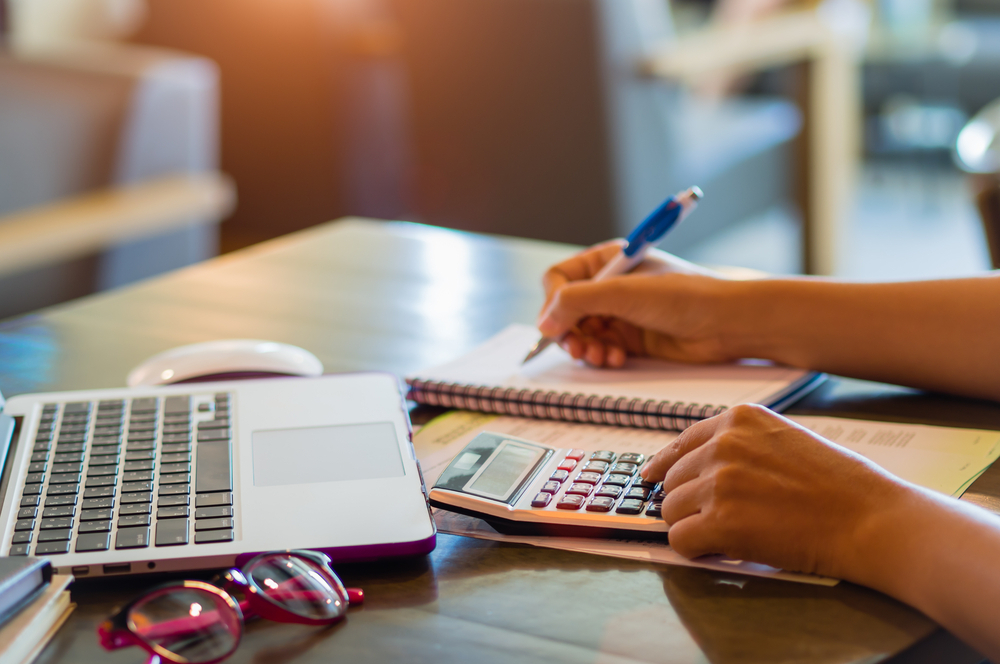 Debt Collection
An intuitive and fully integrated debt collection solution to run your collections department and increase recovery rates
Sales & Telemarketing
Take advantage of our powerful dialer to manage your marketing campaigns, maximize your contact rate and agent's productivity
What our customers think about us
Our consultants will be happy to present our solutions to you remotely or on-site, discuss your needs, and advise you on the best implementation approach.