A user interface with all the customer information required to deliver a personalized customer experience and increase agent productivity
Unified Desktop
Give your agents a 360-degree view of customer information that empowers them to deliver a personalized customer experience.
Omnichannel Experience
Engage customers across all channels (voice, email, SMS, web chat, IVR, chat bots, video and social media) from a unified desktop.
Personalized Interactions
Personalise your customer interactions across all channels and improve the customer experience with a best-in-class contact center solution.
Screen Popup
Seamlessly display customer information from your CRM or contact database to agents and help them deliver a personalized customer experience.
Custom Fields
Keep track of relevant customer data with custom fields in contact's profiles and empower your agents to deliver a personalized contact center experience.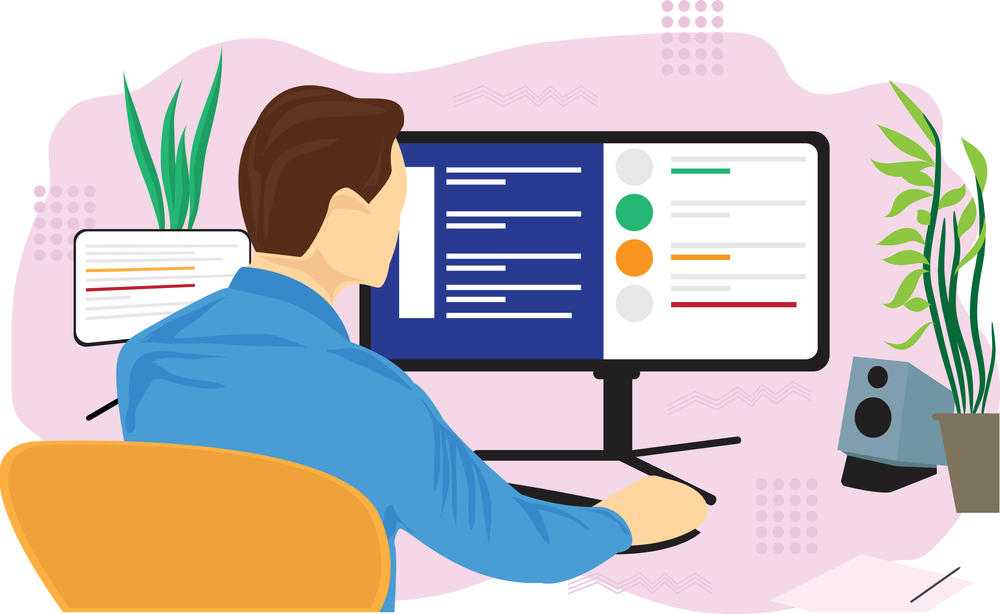 Empower your agents to manage multiple interaction channels on a single screen. Seamlessly integrate third-party apps and give your agents real-time access to relevant customer information to personalize the interaction and improve CSAT and FCR rates. Optimize operational performance, increase the quality of interactions, and improve the customer and agent experience with a Unified Agent Desktop.
Agent Status
Display each agent's status to the entire team to increase efficiency by making it clear when s/he is free to take calls.
Call Control
Reduce Average Handling Time (AHT) and provide a smooth customer experience with call control features like three-way calling, call transfers, call forwarding, and more.
Agent to Agent / Supervisor Chat
Let agents communicate with other more experienced agents or their supervisor to solve a complex issue, while remaining on the phone with the customer.
Queue & ACD Status
Display queue and ACD status to the entire call center team so everyone can contribute to meeting performance goals.
Related Call
Easily keep track of the number of related calls in your session (cold/warm transfers or conference calls initiated from an ongoing call).
Help Notification
Allow your agents to request help from their supervisor in real time while handling calls seamlessly.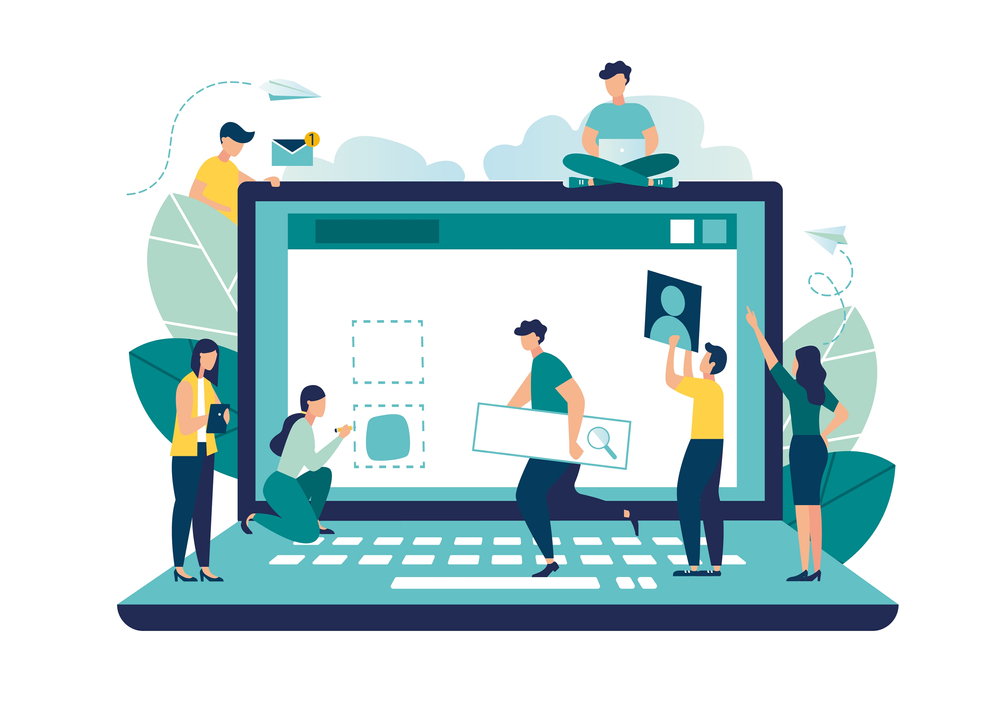 The SPINE call control widget extends in-call functionality with additional features for a better caller experience allowing the agent receiving the call to transfer it to another agent, have a conference call with the supervisor intervening for support, get real-time assistance through internal chat, etc.
Our consultants will be happy to presenting our solutions to you remotely or on site, discussing your needs, and advising you on the best implementation approach.