Spine Lead Management System
Gain control over your sales process from lead acquisition to the successful closure of opportunities.
Give your sales teams an intuitive and reliable tool to keep them focused on closing deals, and leverage automation capabilities to efficiently manage sales processes and increase conversion rates.
Efficiently manage sales processes and workflows
 Improve Seller
Productivity
Automate time-consuming data entry and manual tasks to efficiently manage sales processes of any complexity.
Take advantage of our predictive dialer with rich functionalities to increase connection rates and convert more leads.
Streamline sales processes, build sales pipelines, automate key tasks, and analyze customer data in one centralized system.
Centralized Customer Information
Get immediate access to most relevant customer insights with a 360-degree visibility into their profiles. Create a single database of all accounts and contacts you work with, and keep record of contact data, including customer information, interaction history and buying preferences.
Engage with more leads and improve outbound sales call center performance using our intelligent auto dialer. Help your sales team increase connection rates and provide better customer experience with various type of dialer functionalities and settings (predictive, progressive and preview dialing),.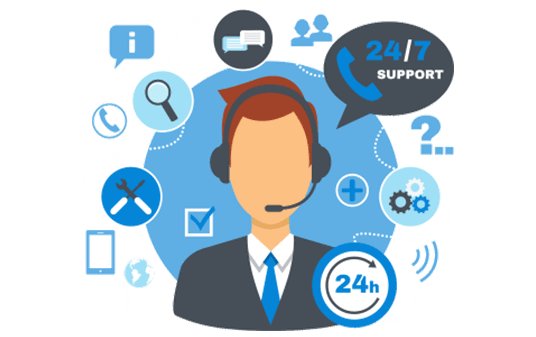 Sales Processes & Workflows
Take advantage of our automation capabilities to ensure maximum efficiency in managing sales processes and operations. Build smart, personalized workflows to collect approvals from the right people to reduce turnaround times, ensure compliance, and deliver an exceptional customer experience.
Capture, track and manage leads from a broad range of sources – website, cold calling, email, messaging, social media, in-person and more – on one platform. Automatically assign leads to sales reps based on your work organization. Plan your team's activity by scheduling tasks, meetings, emails, calls and more, and increase your chances of converting more leads.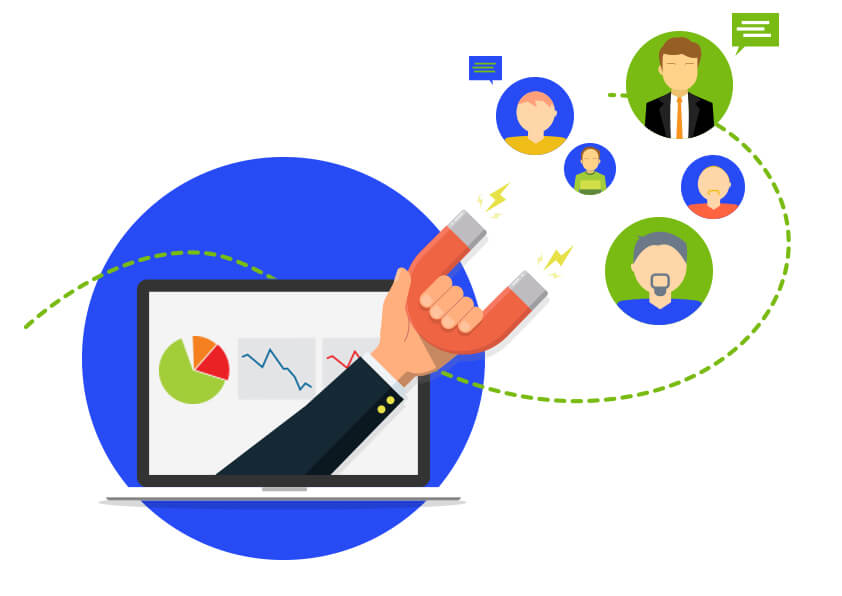 Opportunities / Pipeline Management
Easily convert leads into opportunities and move customers faster through the sales pipeline with automation. Create and configure multiple sales pipelines to manage opportunities according to your business rules and processes. Identify key decision makers, configure approval workflows, and define escalation mechanisms to maximize your success rate.
Create and manage your products with custom attributes using our powerful custom fields feature.
Keep track of sales operations with a rich set of reports and dashboards. Monitor sales team performance, analyze sales rep productivity, and track key metrics to create sales culture and improve overall sales results.
Key Features & Capabilities
Sales Pipelines
Leverage the sales pipeline tool in the system to create your own sales pipelines with stages specific to your business.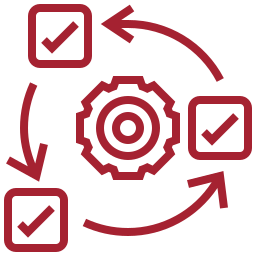 Sales Automation
Move leads and opportunities through the sales pipeline automatically using customizable rules and triggers with our automation tools.
Business Rules
Implement your business rules with an intuitive user interface to manage assignments, approvals, escalations, etc.
Lead Generation
Acquire leads from multiple sources and channels: website, cold calling, email, messaging, social media, in-person and more.
Activity Scheduling
Plan your team's work by scheduling tasks, meetings, emails, and calls… and receive notifications and reminders in the notification panel.
Custom Fields
Take advantage of our advance custom fields feature to create your own custom attributes for customers, leads, opportunities, and products.
Campaign & List Management
Spine provides powerful, yet flexible contact list and outbound campaign management capabilities that help improving agent productivity.
Coaching & Guided Selling
Improve sales effectiveness with live coaching, call scripts, and real-time system-driven help.
Collaboration tools
Enable internal and external communications directly from the system and use our built-in activity management feature to plan your team's work.
One-Click SMS & Calling
Make and receive calls, send emails and messages, and access the complete call history directly from the user interface.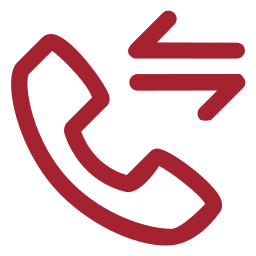 Contact Management
Manage current and potential customers within a centralized contact management system.
Seamless Integration
Import data from Excel, connect your social media accounts and synchronize data with other internal and external systems.
Our consultants will be happy to presenting our solutions to you remotely or on site, discussing your needs, and advising you on the best implementation approach.