SPINE Contact Center Software
All-in-one omnichannel contact center software to transform your customers' experience.
With SPINE Contact Center Software, deliver the experience that your customers require, make every customer interaction meaningful, and address every interaction as unique.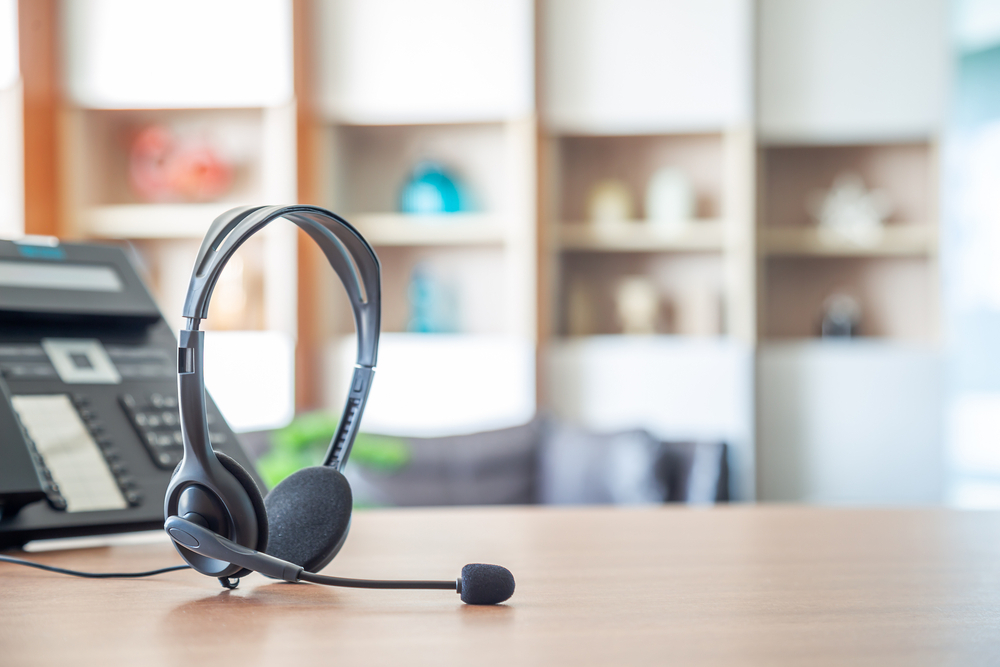 Transform your contact center with SPINE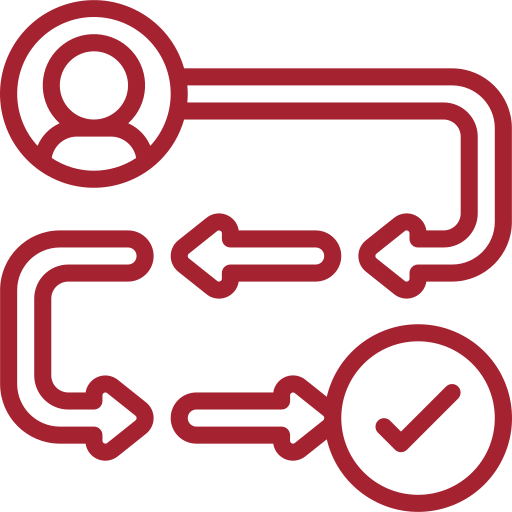 Deliver extraordinary omnichannel customer journeys across voice and digital channels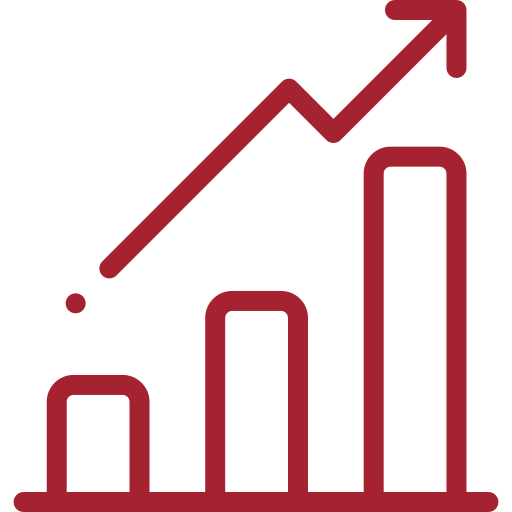 Enhance Agent Performance
Empower, coach and motivate your agents to deliver exceptional customer experiences
Leverage cost-effective contact center solutions while maintaining high quality of service
Omnichannel Contact Center Solution
Meet customers on their preferred channel and deliver exceptional omnichannel customer journeys across voice (inbound/outbound), digital channels (email, web chat, SMS, social media, instant messaging, video), self-service IVR and intelligent chatbots. Bring all interactions together in a single agent interface to improve customer and agent experience.
Inbound Contact Center Capabilities
Leverage exceptional omnichannel inbound capabilities such as Intelligent Routing, Interactive Voice Response (IVR), Customer Self-Service, Screen Popup and CRM Integration to deliver personalized experience, increase First Call Resolution (FCR), and improve Customer Satisfaction (CSAT) and Retention.
Outbound Contact Center Capabilities
Reach more prospects and increase conversion rates with a powerful auto dialer. Increase the success rate of your outbound sales campaigns and boost recovery rates with an intuitive, and fully integrated debt collection solution to run your collections department. Double agent productivity with unified desktop and live coaching.
Smart Interactive Voice Response (IVR)
Intuitively create and customize IVRs on the web interface via drag-and-drop functionality. Route calls to the best qualified agent available. Improve customer experience with a 24/7 self-service IVR. Measure your quality of service with customer surveys. Notify your customers of their incoming deliveries and remind them of their upcoming appointments and payments.
Give your agents a 360-degree customer insight to help them setting the context of the conversation. Provide a unified desktop by integrating your contact center with your CRM and other business solutions to reduce the Average Handling Time (AHT). Offer real-time assistance and coaching to your agents via integrated supervision functionality.
Advanced Supervisory Features
Manage call center operations with real-time dashboards. Monitor agent interactions, provide behind-the-scenes or direct coaching as needed, and maintain agent morale and motivation. Keep an eye on key metrics such as Service Level, Average Waiting Time, Average Handling Time and Call Abandonment Rate and make the right decisions to increase call center efficiency.
Built-in Quality Management
Engage your agents to continuously improve the customer experience. Record incoming and outgoing calls to manage compliance with quality standards. Leverage post-call surveys, call evaluation and rating, and customer surveys to motivate your team and help them improve. Provide real-time coaching to optimize call center performance.
Real-Time and Historical Dashboards & Reporting
Leverage real-time analytics to track critical KPIs such as customer satisfaction, service level, average wait time, and average handle time. Display real-time call center performance on wallboards to motivate agents and improve their productivity. Leverage historical data and statistics to identify gaps in team efficiency, optimize your operations and reduce call center costs.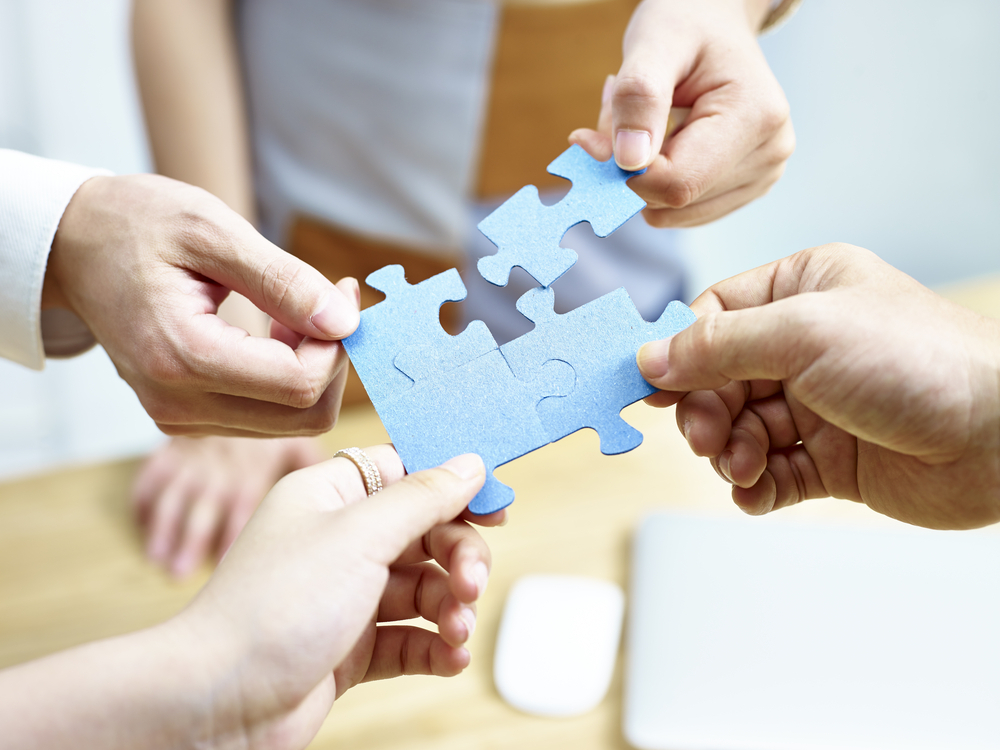 Leverage existing technology investments to connect business applications to your contact center on a single platform. Increase agent productivity and improve customer experience by providing up-to-date customer data, history and information in a single interface. Build the call center you want with our flexible APIs.
Key Features & Capabilities
SIP-Based Standard Industry
An open standard based SIP with flexible control routing functions that enables high-quality and reliable IP communications with minimal initial investment.
Automatic Call Distribution (ACD)
Route inbound calls to agents based on customer caller data, IVR selection, business hours and agent avilabilty to optimize each caller's experience.
Intelligent Routing
Automatically route inbound contacts to the available resource based on your personalized business rules and increase First Call Resolution (FCR) rates.
Callback options
Customers can leave their phone number for a callback, or simply leave a voicemail rather than waiting in queue. Callback requests will then be processed by the routing engine.
Call Recording
Record inbound & outbound calls, pause/resume live call recordings and listen to past recordings at any time to manage compliance with quality standards.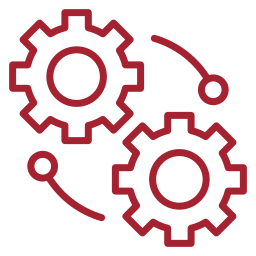 Computer Telephony Integration (CTI)
Benefit from comprehensive call center software functionality from inside your CRM and provide a personalized and knowledgeable service to customers.
Auto Dialer
A powerful Dialing Engine with various type of dialer functionalities and settings (predictive, progressive and preview dialing) to increase connection rates.
Campaign and list management
SPINE provides powerful, yet flexible contact list and outbound campaign management capabilities that help improving agent productivity.
Blacklist
Compile a blacklist of phone numbers to ensure that bots and spam callers are disconnected immediately when they call your company.
Custom fields
Keep track of relevant customer data with custom fields in contact's profiles and empower your agents to deliver a personalized contact center experience.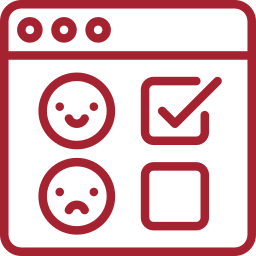 Post-Call Surveys
Integrate Voice of the Customer (VoC) into your business and gather valuable customer insight in areas for improvement through post-call surveys.
Real Time Monitoring
Monitor agent interactions in real-time to improve your quality of service by providing behind-the-scenes or direct coaching as needed.
Our consultants will be happy to presenting our solutions to you remotely or on site, discussing your needs, and advising you on the best implementation approach.