Business Phone System (IP PBX)
Turnkey business phone system that combines ease-of-use and advanced features supporting SIP, voice messaging, video conferencing, mobility and reporting
Customized Time Frames
Create your customized time frames and routing options.
Ringer Time Settings
Set the default ring duration or customize one for each extension.
Music-On-Hold
Easily upload your audio files whether music or announcements and set system default or personalized Music-On-Hold.
Automatic Route Selection (ARS)
Includes Call Interval Settings, Customizable Route Selection (priority, session, destination, callee), DTMF Generation, Template Rules for ITSPs and GWs, and Failover.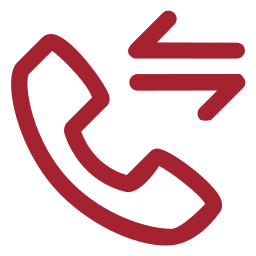 Call Logs
Call logs keep an accessible history of all incoming and outgoing calls through the PBX.
Call Recording
Record inbound & outbound calls, pause/resume live call recordings and listen to past recordings at any time to ensure compliance with quality standards.
Soft-Phones & Web-Phones
Employees can answer calls from anywhere through mobile app, desktop application or with simple click-to-call solution from their web browsers.
WebRTC Connectivity
Boost your efficiency in any environment with simple click-to-call solution from your web browsers and eliminate the need for plugins and native apps.
API
Easily integrate SPINE with your other systems and build custom workflows for your contact center with our open APIs.
Web-based management system that makes it easy to navigate and configure the installation and maintenance process for both administrators and individual users.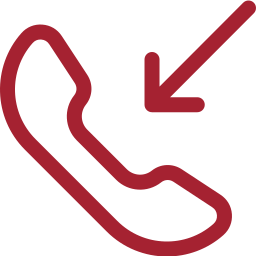 Incoming Call Options
Provide a seamless and professional experience with call control features such as hold, mute, blind and warm transfers and call conferencing.
Personal Call Rules
Allow users to control how and where to receive calls on their extensions.
Call Schedule
Easily manage your call schedule and access your calls anytime, anywhere.
Call Forwarding
Forward calls to mobile phones, SIP phones or landlines to enable your team to remain connected, even when working remotely.
Send to Voicemail
Allow your callers to leave a message and ensure all inbound calls are answered even outside of your business hours.
Ring Groups
Ring multiple agents at once to ensure that calls are distributed in the manner that best suits your business needs.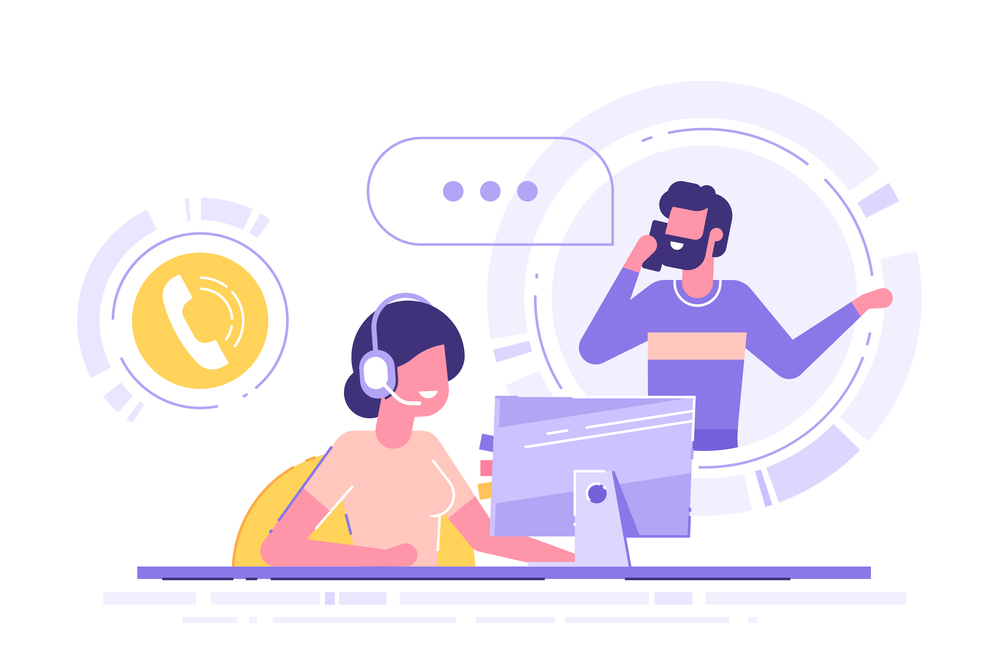 A wide range of telephony features that meet the full spectrum of business needs, from basic office communications to advanced call center operations.

Call Conferencing
The ability to conference calls with a supervisor on another extension landline or mobile number.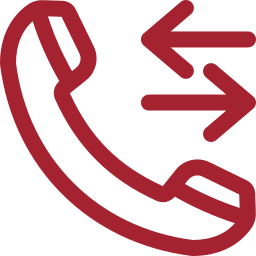 Call Transfer
The ability to transfer calls to an extension (blind transfer known as cold transfer or announced transfer known as warm transfer) and to land line or a mobile number.
Call Hold
Put a call on hold by simply clicking the hold button and play customizable hold music or information.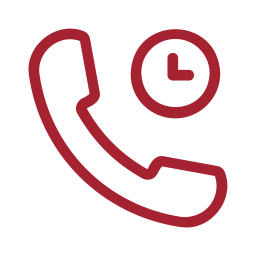 Call Park
Place a call on hold in a specific parking slot so that the call can then be picked up by another extension.
Call Pick-Up
Simply pick up a call ringing at any other extension on any phone.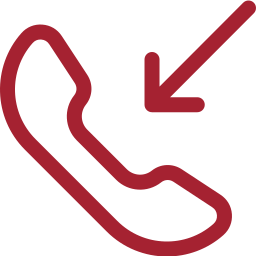 Auto Attendant
Automate and simplify the incoming phone call procedure with the very useful and cost-effective Auto Attendant feature that boosts your image.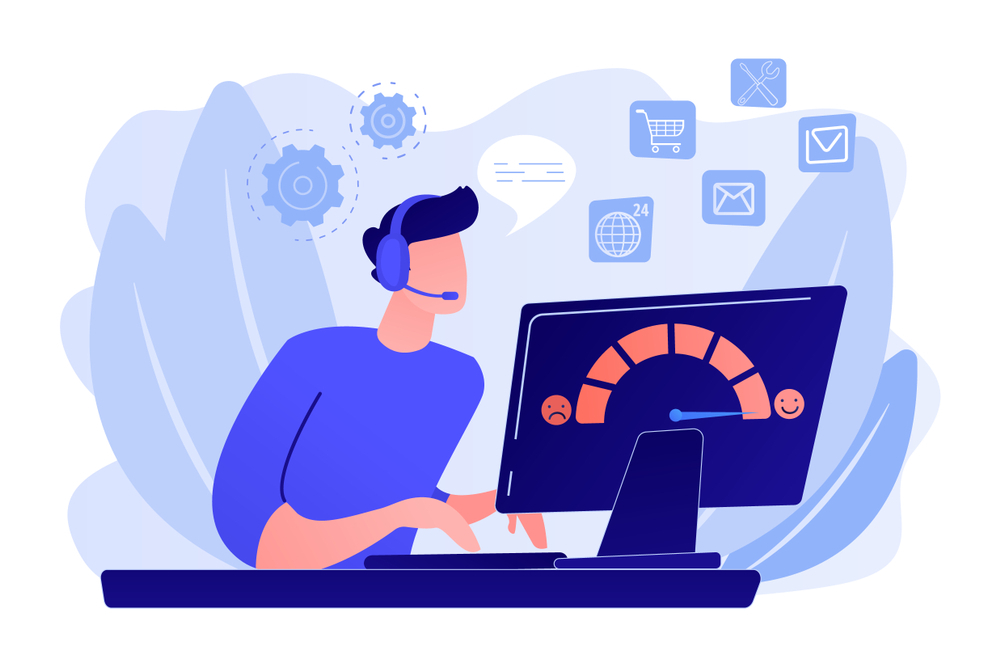 A wide range of call control features to unlock a rich and personalized phone experience.
Forward to Extension Groups
Allow forwarding calls to a group of employees.
Custom Voicemail Greeting
Ensure that every interaction with your company is personalized and professional with custom greetings, messages and prompts.
Voicemail-to-Email
Allow users to receive a voicemail audio file as an email attachment and quicken response time when out of office.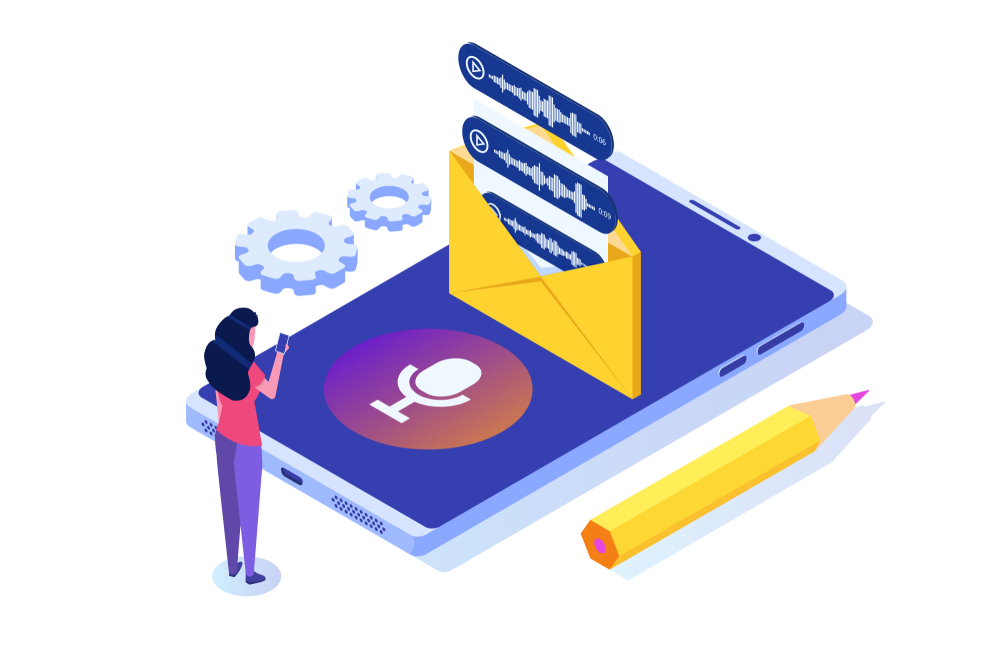 Advanced voicemail features to enrich customer and employee experiences.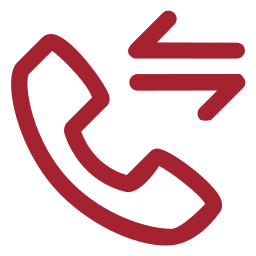 Call Logs
Call logs keep an accessible history of all incoming and outgoing calls through the PBX.
Billing Report
This report provides excellent telephone monitoring and cost control per extension, which will significantly help reduce your company's telecom costs.
Keep your inbound/outbound calls and company's telecommunications costs under control.
Our consultants will be happy to presenting our solutions to you remotely or on site, discussing your needs, and advising you on the best implementation approach.