Stay connected with your team and your customers from anywhere and enrich your digital experience.
SPINE Meeting provides an immersive and engaging communications experience for both customers and employees
using your own secure platform. Benefit from a consistent user interface that works across all formats to facilitate collaboration.
Enrich your customer and team experience
Establish a collaborative and humanized professional environment
Enable remote teams to collaborate easily and efficiently with digital collaboration tools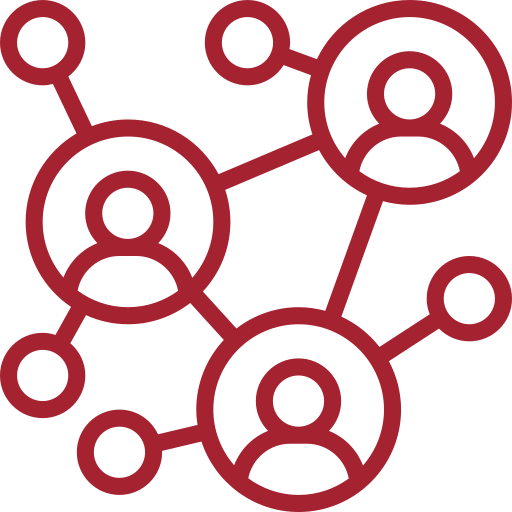 Reduce turnover by giving your employees more freedom to work the way they want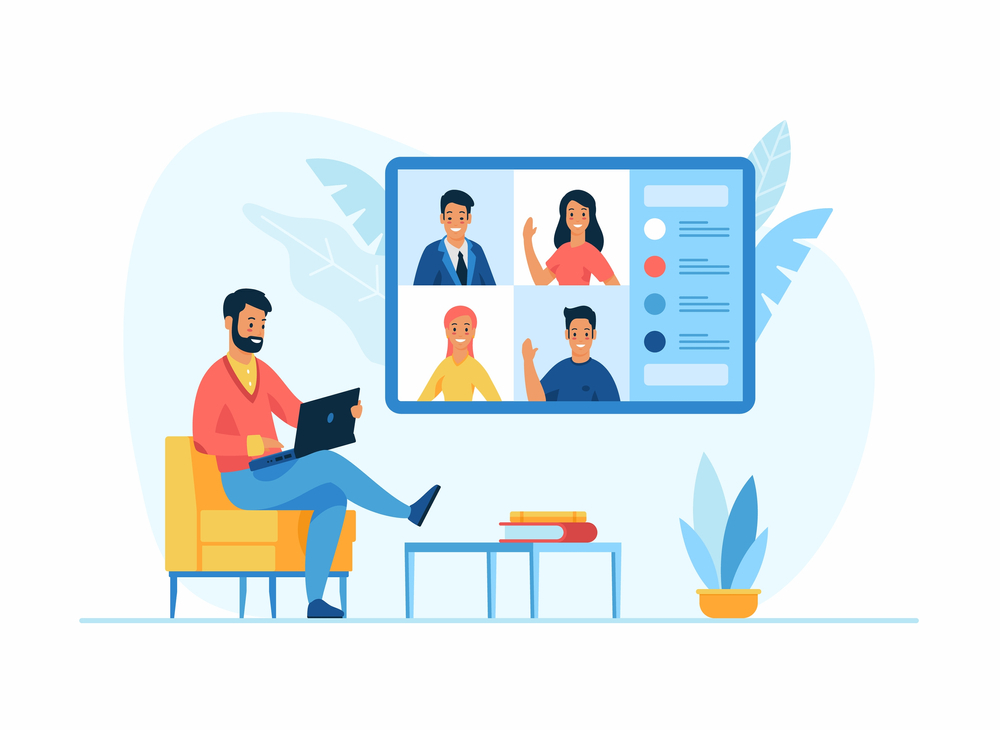 Get closer to your customers
Be one button click away of your customers. Boost your customer connections, increase customer engagement and develop closer relationship with your customers with powerful unified communications capabilities like video calling, desk phones, voice recording, and instant messaging.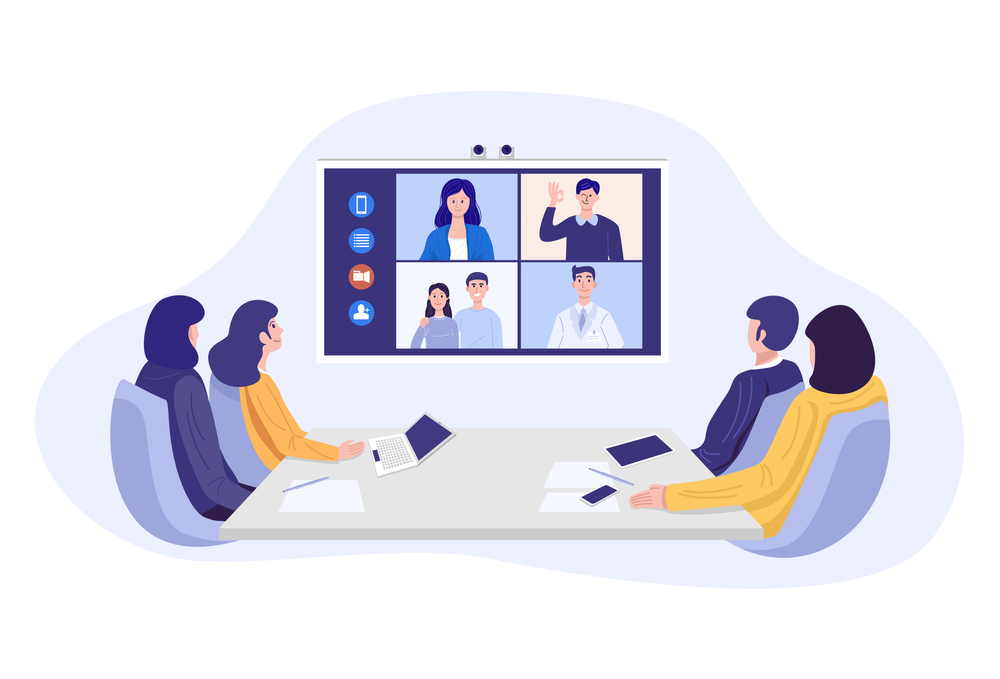 Stay Connected with your Team
Improve your internal communications between employees, which allows for better team-building. Take advantage of the seamless video conferencing capability to meet safely and connect your team wherever you are.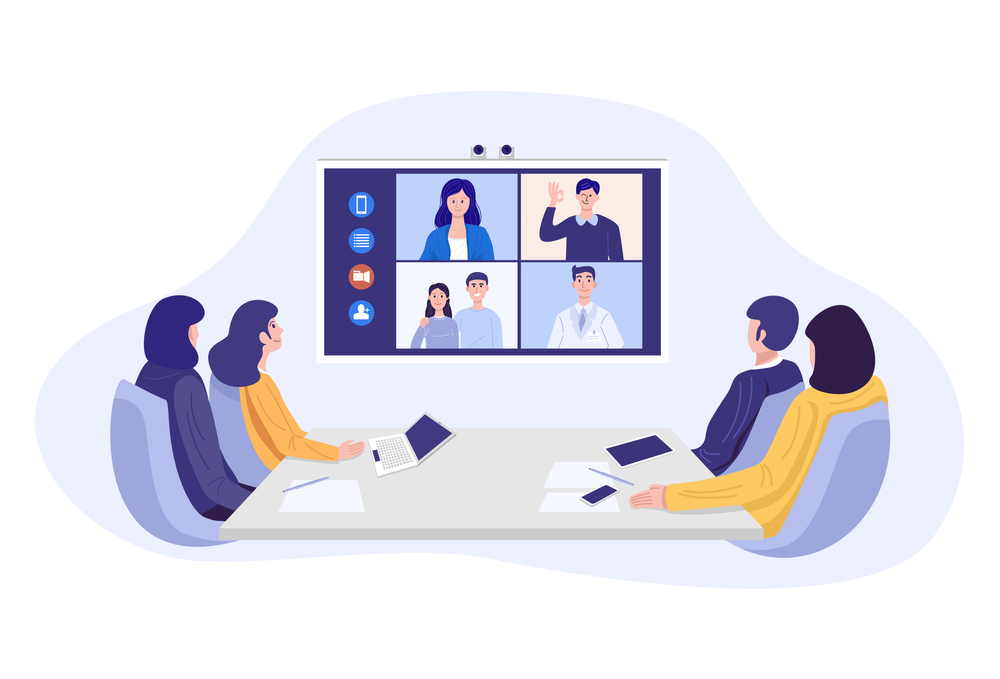 Enjoy Greater Levels of Collaboration
Unified Communications breaks down silos between business teams. No matter where they work, your teams can chat and meet in real time. They can easily and quickly connect with subject matter experts to share insights into customer issues, improving first contact resolution and customer satisfaction.
Audio & Video Conferencing
Reduce the need for travel, increase productivity, and provide a humanized experience for your customers and employees with video conferencing capabilities. Instant video calling, as well as screen and application sharing are readily available through Real-Time Web Communications (WebRTC).
Enjoy a "single-pane-of-glass" experience while accessing a wide range of powerful Unified Communications features. SPINE Meeting offers an intuitive, easy-to-use web-based user interface to help you focus on achieving your goals.
Improve the productivity of your teams with screen sharing and file transfer features. Allow your agents to view the customer's screen in real time and help them securely resolve issues.
Easy On-Premise Deployment
If your business is in a highly regulated industry with high security constraints, you can take advantage of SPINE Meeting features with easy on-premises deployment
Key Features & Capabilities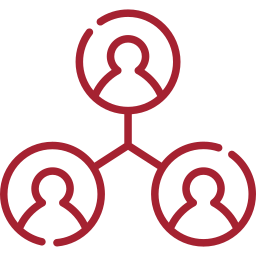 Mobility
Stay connected with your customers and enable seamless collaboration between your employees, regardless of their location or the device they use.
Web-Based User Interface
Get full access to all Unified Communications system features from an intuitive and easy-to-use web-based user interface.
Mobile app
Connect from mobile devices and enjoy a rich unified communications experience.
VoIP Audio Calling
Reduce costs, enjoy greater flexibility, increase mobility, and take advantage of a rich set of features and capabilities with Voice Over IP (VoIP).
Video / Web Conferencing
Lower costs by reducing travel, increase productivity and set up a collaborative and humanized professional environment with video conferencing functionalities.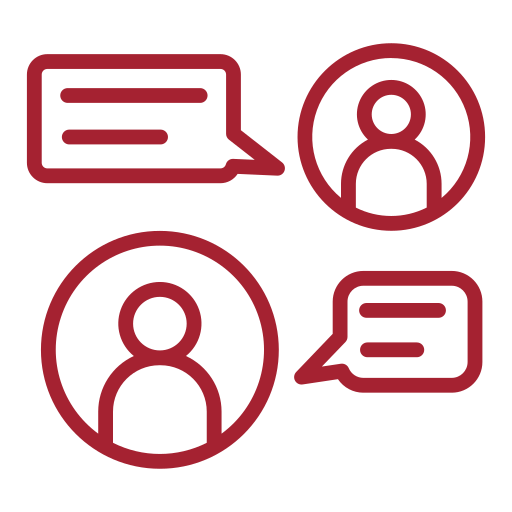 Unified Messaging
Enable your customers to interact with you easily and efficiently through instant messaging and increase customer satisfaction.
Team Collaboration
More than ever, organizations are investing in digital collaboration tools to enable remote teams to collaborate easily and efficiently.
Broadcasting
Take advantage of a complete unified broadcasting capability to execute your marketing campaigns.
Screen Sharing
Increase productivity by enabling your team and customers to use screen sharing and improve First Call Resolution (FCR) rates.
Call Recording
Record inbound & outbound calls, pause/resume live call recordings and listen to past recordings at any time to ensure compliance with quality standards.
Voicemails
With voicemail transcription, notifications, metrics and assignment, you can easily keep your finger on the pulse of your company.
Integrations
Integrate Spine with your systems, including CRM, DB, ERP and many others, to ensure all customer data is available in one interface.
Our consultants will be happy to presenting our solutions to you remotely or on site, discussing your needs, and advising you on the best implementation approach.