Experience makes the difference
Based on key learnings from deploying Spine Contact Center in a diverse range of business environments, our Professional Services team will guide you throughout your software deployment journey and help you meeting your business objectives.
Our contact center expertise, at your service.
We bring relevant expertise, methodologies, tools and know-how to help you improving your business.
Optimize contact center processes
With years of expertise in contact center software implementation, our team will guide you in the process of reengineering your business processes and optimize your contact center performance.
Ensure successful deployment
Our Project Management team combines PMI best practices and agile approach to coordinate and manage project activities and ensure a successful deployment.

Empower & Engage your people
Our consultants work hand-in-hand with your stakeholders from day one. Our personalized training sessions and workshops give you all the skills and knowledge you need to ensure a complete mastery over our solutions.
Achieve Business Goals
From the project initiation to the project handover, the primary goal of our Professional Services team is to meet and exceed your success criteria and take your business performance to the next level.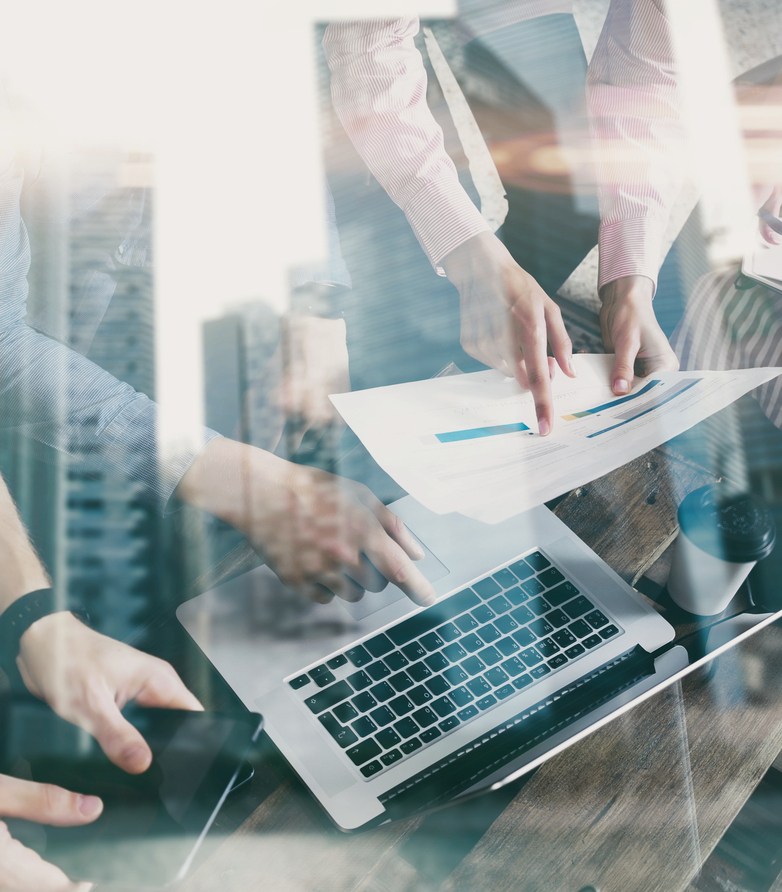 Our methodology combines the standards & guidelines of PMI PMBOK and the flexibility of the Agile methodology to ensure project success.
Analyze
your business needs and challenges to define the most appropriate solution.
Implement
the defined solution in a professional manner.
Train
your team on the configuration and operation of the solution.
Validate
that the solution meets your business requirements and success criteria.
Deploy
the solution across your organization.
Our consultants will be happy to presenting our solutions to you remotely or on site, discussing your needs, and advising you on the best implementation approach.