Advanced supervisory features to monitor real-time performance metrics and increase call center efficiency
Listen in on Live Calls
Listen to live calls to learn how your agents behave on the phone with customers and provide post-call feedback.
Call Whispering
Call Whispering allows managers and supervisors to silently whisper something in the agent's ear without the customer's knowledge.
Call Barge-in
Reduce escalation, increase FCR (First Call Resolutions), coach your agents and maintain high quality assistance with Call Barge-in feature.
Three-Way Conference
Allow managers and supervisors to drop in on live calls between the customer and the agent to provide real-time assistance and coaching.
Agent to Agent / Supervisor Chat
Let agents communicate with other more experienced agents or their supervisor to solve a complex issue, while remaining on the phone with the customer.
Changing Agent Status
Let supervisors manage agent availability via live dashboard: filter agents by status, make agents available/offline, etc.
Live Call Monitoring helps improve agent performance and overall call center efficiency, drive effective coaching during live calls, identify training needs for agents, improve customer satisfaction and loyalty with improved quality of service, ensure call center compliance and adherence to industry standards and internal policies, and reduce operating costs.
Service Level
Give call center supervisors and managers a powerful tool to monitor call center service levels in real time and make decisions to deliver a superior experience.

Customer Satisfaction
SPINE provides tools that help supervisors evaluate and analyze customer feedback.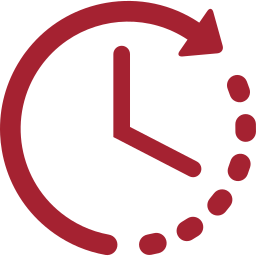 Average Waiting Time
Monitor Average Wait Time to measure your call center operations' efficiency and improve CSAT (customer satisfaction).
Maximum Waiting Time
Track and reduce Maximum Waiting Time by using callback options, directing calls to voicemail, or scheduling additional resources.
Average Handling Time
Average Call Handling Time (AHT) is one of your call center's key efficiency indicator. Typically, you will track the AHT and keep it as low as possible.
Average After Call Work Time
Track and measure the average time it takes agents to do the work associated with a call – once the call is completed – to improve agent utilization and productivity.
Call Abandonment Rate
A high abandonment rate generates frustrated customers, which negatively affects your customer loyalty and retention rates… to monitor closely.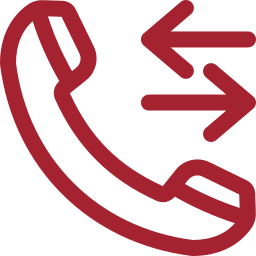 Total Number of Calls
Monitor the activity of your call center with different indicators: total number of incoming calls, outgoing calls, unanswered calls, abandoned calls, etc.
Number of Calls in Queue
Keep an eye on this metric and take advantage of call center features like callback or voicemail to keep it at an acceptable level.
Live Supervision Dashboards are powerful reporting tools to help you monitor key business performance metrics, gain actionable insights to make the right decisions, enhance team motivation and engagement, continuously improve productivity, track CX KPIs in real-time and generate insightful customer-centric reports.
Our consultants will be happy to presenting our solutions to you remotely or on site, discussing your needs, and advising you on the best implementation approach.