SPINE Ticket Management System
Engage your customers with an omnichannel case management system and increase CSAT scores.
Keep tracking of your customers' complaints and inquiries with a powerful and flexible ticketing system. Spine Ticket Management system helps you ensuring compliance with regulations and standards by implementing the right workflows.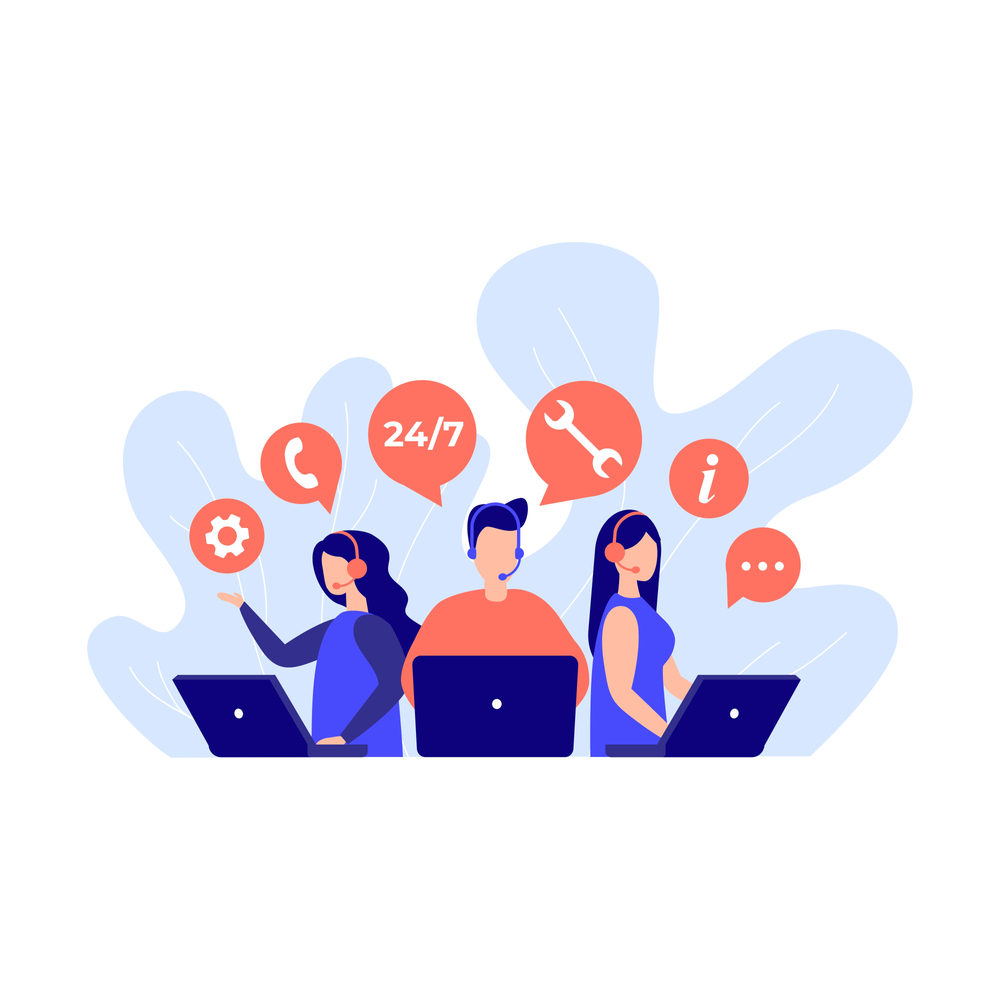 Meet and exceed your customers' expectations
Improve Customer Satisfaction
Keep your customers happy by providing exceptional customer service and create brand advocates
Boost Collaboration & Speed-up Resolution
Provide your agents with the right tools to excel in their jobs and help them increase their productivity
Evaluate customer service experience and performance to identify areas of improvement
Multi-Channel Ticket Management System
Get all customer queries from different channels in one place. Empower your customers to reach your support team through voice, digital channels (email, web chat, social media, instant messaging), self-service IVR, and smart chatbots. Gather all customer data, history and interactions in a single agent interface to improve the customer and agent experience.
Team Collaboration Capabilities
Facilitate team collaboration with ticket assignment and workflow rules to provide fast and consistent responses to your customers. Enable your remote teams to collaborate easily and efficiently with a suite of powerful collaboration features. Gain productivity and set up a collaborative and humanized experience with video conferencing.
Automated & Configurable Workflows
Create intelligent and automated workflows to ensure exceptional customer experience and eliminate manual processes. Automatically route and escalate tickets to the right team in the right time based on your business rules and regulation requirements. Leverage self-service IVR and SMS automation to delight your customers.
Provide your agents with a personalized dashboard to present relevant metrics and statistics. Highlight tickets that need immediate attention and help your team improve efficiency. Leverage real-time analytics to track critical KPIs such as Customer Satisfaction, Average Response Time, and Average Resolution Time.
Connect Spine Ticketing System to your business applications to create a unique experience for your customers and your teams. Enjoy seamless integration that helps you benefit from powerful contact center capabilities and leverage our flexible APIs to unify your CX operations.
Key Features & Capabilities
Ticket Management
Keep track of your customers' complaints and inquiries with a powerful yet flexible ticketing system while ensuring your compliance with regulations and standards.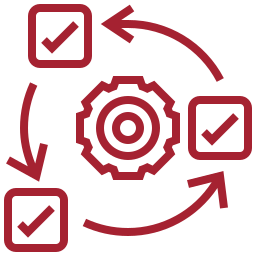 Workflow Automation
Create intelligent and automated workflows to ensure exceptional customer experience and eliminate manual processes especially in customer service and sales teams.
Automatic Escalation
Unlock fast and efficient resolutions by implementing effective escalation processes to improve customer loyalty and ensure compliance with regulations and SLAs
Service Level Agreements (SLAs)
Ensure accurate Service Level Agreements (SLAs) monitoring and improve customer relationships and loyalty.
Custom Ticket Fields
Keep track of relevant customer data with custom fields in contact's profiles and empower your agents to deliver a personalized contact center experience.
Self-Service IVR
Cut costs with an interactive IVR that enables customers to quickly get the answers they need so agents can focus on the most complex requests.
Inbound Contact Centre
A robust inbound contact center solution that routes interactions intelligently and offers exceptional IVR experience to increase CSAT and FCR rates.
Email Ticket Routing
Intelligently route customer complaints and inquiries to the best-suited department/agent to ensure quick resolution, improve retention and reduce churn.
Live Chat
Empower your communications strategy with live chat capabilities and deliver real-time service and support throughout the customer journey.
Compliance
Our solution can help you achieve the highest level of service quality while maintaining even greater compliance monitoring.
Reporting
Monitor your call center activities with real-time dashboards. Exploit historical data to improve customer care, agent motivation and customer retention.
CRM Integrations
Integrate Spine with your systems, including Salesforce, MS CRM, Oracle DB and many others, to ensure all customer data is available in one interface.
Our consultants will be happy to presenting our solutions to you remotely or on site, discussing your needs, and advising you on the best implementation approach.