Interactive Voice Response (IVR)
Fully integrated and customizable multi-level Interactive Voice Response (IVR) to improve customer experience and reduce call center costs
Drag & Drop Script Designer
Intuitively create and customize IVRs on the web interface via drag-and-drop functionality.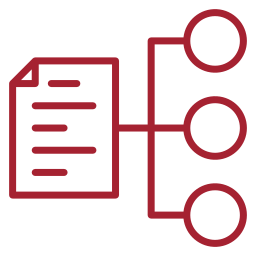 Customized IVR Call Flow
Customize IVR Call Flows and configure advanced routing options to tailor the IVR experience to each callers' needs.
After Business Hours Configuration
Easily configure business hours and associated call routing features to suit your evolving business needs.
Text-to-Speech
Leverage TTS (Text-to-Speech) technology to provide a wider range of self-services within your IVR and improve the customer experience.
Multi-Level IVR
Easily configure your multi-level IVR to ensure that each caller is directed to the right agent, team or department.
IVR Blaster
Reach maximum customers with a personalized message for surveys, feedback, promotions, upcoming events, and more.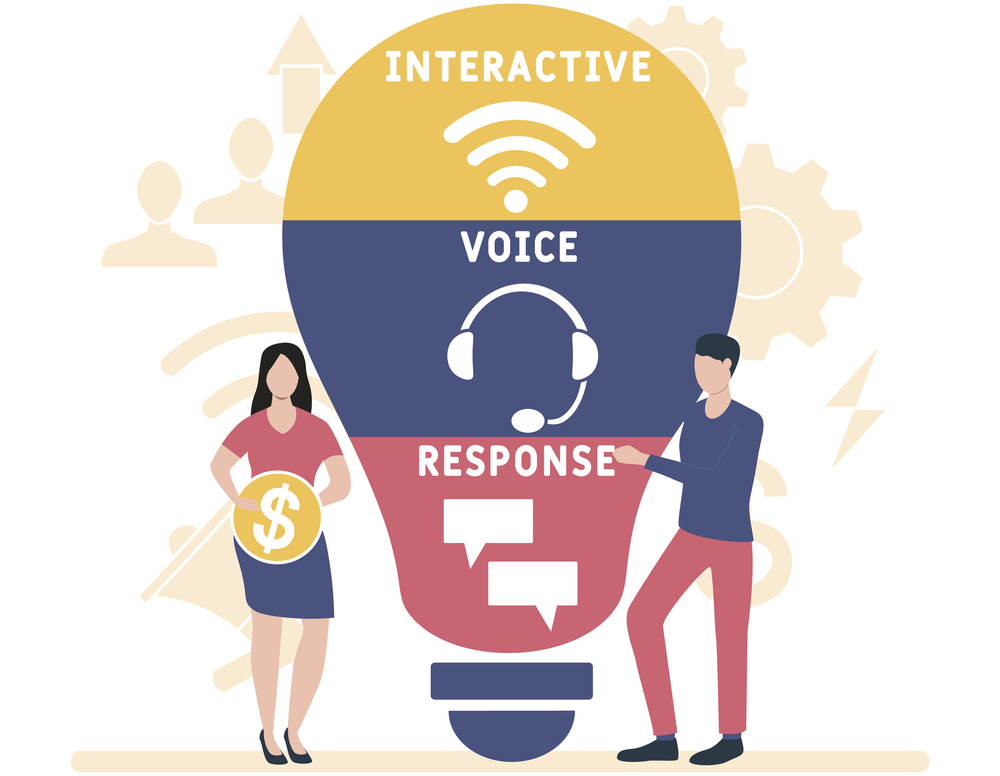 Benefit from a flexible and robust IVR system that scales with your organization and adapts to the expectations of your customers. Create personalized IVRs to interact with callers, gather essential information, and route calls to the appropriate agents. Help agents focus on solving real issues or selling to qualified buyers to increase their productivity.
Self-Service IVR
Cut costs with an interactive IVR that enables customers to quickly get the answers they need so agents can focus on the most complex requests.
Intelligent Routing
Automatically route inbound contacts to the best available resource based on your personalized business rules and increase First Call Resolution (FCR) rates.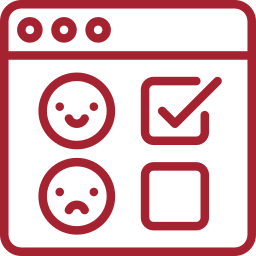 Customer Surveys
Integrate Voice of the Customer (VoC) into your business and gather valuable customer insight in areas for improvement through post-call surveys.
Automatic Reminder Calls
Leverage reminder calls to notify your customers of their incoming deliveries and to remind them of their upcoming appointments and payments.
Reduce costs and call volume while increasing agent availability and call center efficiency by offering self-service IVR journeys to your customers. Take advantage of the automatic callback feature to increase customer service efficiency, manage incoming call spikes, and increase customer satisfaction. Create post-call IVR surveys to measure CSAT scores.
Our consultants will be happy to presenting our solutions to you remotely or on site, discussing your needs, and advising you on the best implementation approach.