Best-in-class outbound call center solution to increase sales conversion rates and improve overall business results
Predictive Dialing
Increase dialing rate, maximize agent productivity, improve outbound call center efficiency, reduce operational costs and manage compliance rules.
Progressive Dialing
Depending on your business needs, use Progressive Dial mode to ensure an agent is immediately available to handle the interaction and avoid dropped outbound calls.
Preview Dialing
Give your agents access to customer relationship context before connecting them with customers to increase the chances of success.
Campaign Management
SPINE provides powerful, yet flexible contact list and outbound campaign management capabilities that help improving agent productivity.
Compliance Management
Our solution can help you achieve the highest level of service quality while maintaining even greater compliance monitoring.
Robot Calls
Use the auto dialer to create and make robot calls or to deliver messages to your customers.
Automatic Reminder Calls
Leverage reminder calls to notify your customers of their incoming deliveries and to remind them of their upcoming appointments and payments.
Blacklist
Compile a blacklist of phone numbers to ensure that bots and spam callers are disconnected immediately when they call your company.
Surveys
Take advantage of our auto dialer and IVR system to conduct market research for brand awareness.
SPINE proactive predictive dialer can be used in a wide range of operations, including: sales calls, leads generation, cross selling, up selling, follow-up calls, debt collection calls, payment and appointment reminders, customer service calls, surveys and market research, etc. You can even combine it with SPINE IVR to reach out to existing customers and provide them with notifications and payment options.
Omnichannel Outbound Contact Center
Digital Engagement
Engage with customers through various digital channels to deliver exceptional and customized experiences.
Voice/SMS Drop
Increase your call center productivity by using the Voicemail/SMS Drop feature to send pre-recorded messages with a single click.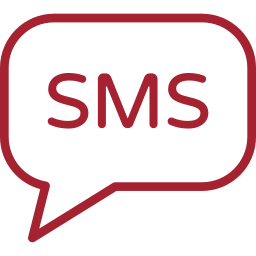 Automatic SMS Sending
With SMS Automation, send personalized SMS or bulk messages, whether for outbound sales campaigns or customer service notifications.
Give customers a seamless experience across multiple channels so they can access your services with confidence. Connect your team to more people and create more opportunities. Build more personalized experiences to increase agent productivity and delight customers. Leverage SMS, email and message sending to reach hard-to-reach customers.
Call Recording
Record inbound & outbound calls, pause/resume live call recordings and listen to past recordings at any time to manage compliance with quality standards.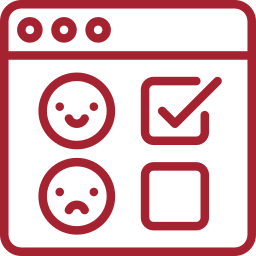 Post-Call Surveys
Integrate Voice of the Customer (VoC) into your business and gather valuable customer insight in areas for improvement through post-call surveys.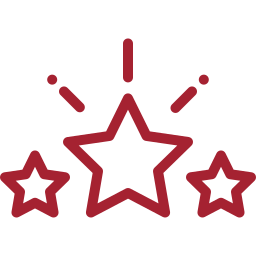 Call Scoring
Listen to call recordings and evaluate agent performance to capture and share insights as well as direction on how to make improvements to the customer experience.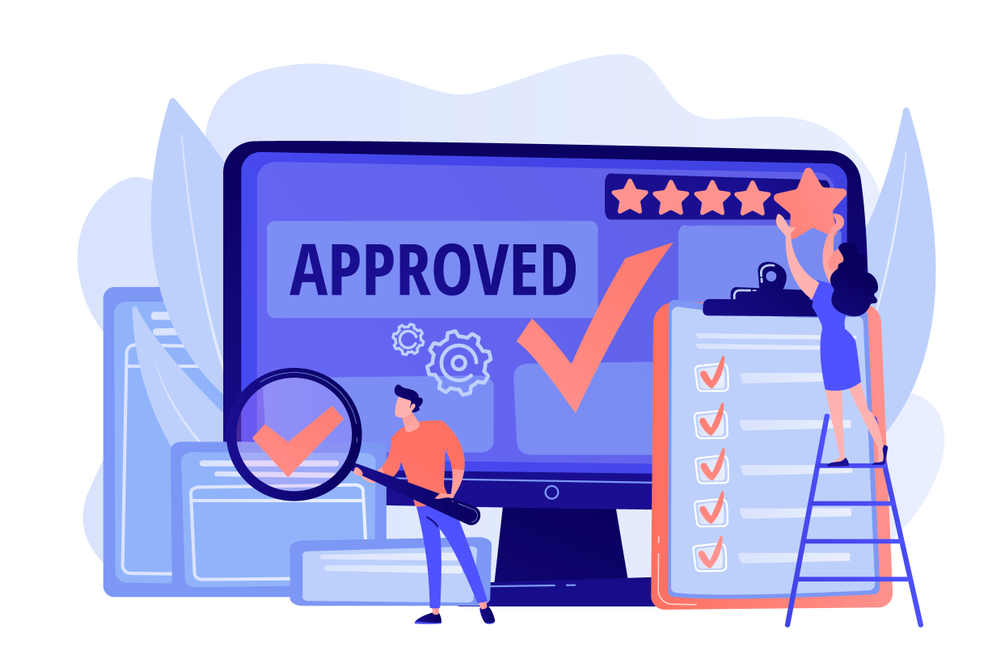 Monitor call center operations and services to ensure they meet company and industry standards. Use call monitoring features such as whisper and barge-in to help agents improve handle time and increase their knowledge. Evaluate agents' performance and adherence to scripts by monitoring their conversations and listening to call recordings.
Our consultants will be happy to presenting our solutions to you remotely or on site, discussing your needs, and advising you on the best implementation approach.